Malaga counts about 200 tapas bar. Between the tourist traps and the good deals, it can be quite difficult to know where to start.
That's the reason why, we offers you in this article a selection of the city's 5 best tapas bar.
1. Casa Lola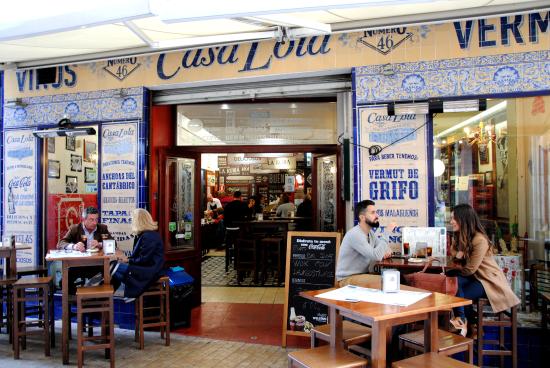 Casa Lola offers delicious tapas, often served in the form of small toasted slices of bread with different toppings.
There, you'll find unique tapas like the "Abre Los Ojos" ( "Open Your Eyes") or the small burger with its special sauce.
The classics such as the patatas bravas are also very good.
2. La Taberna De Monroy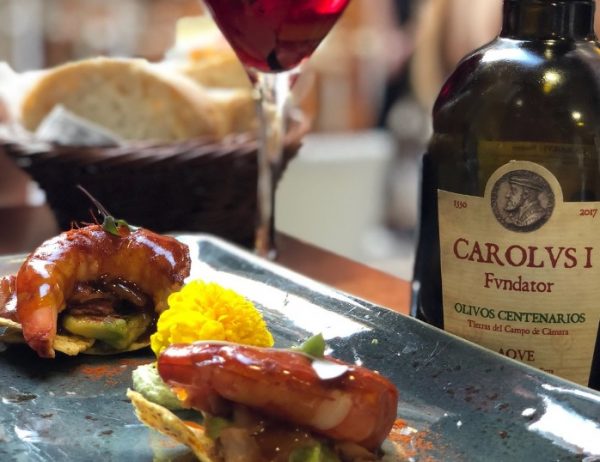 La Taberna de Monroy is an original tapas bar located in the heart of Malaga, right next to the cathedral.
The tapas are differents and creatives, usually sweet and savoury. The smoked salmon with pesto sauce and small bites of chocolate or the fried bananas will delight everyone.
The dessert are really tasty as well.
3. Bar Mercado Atarazana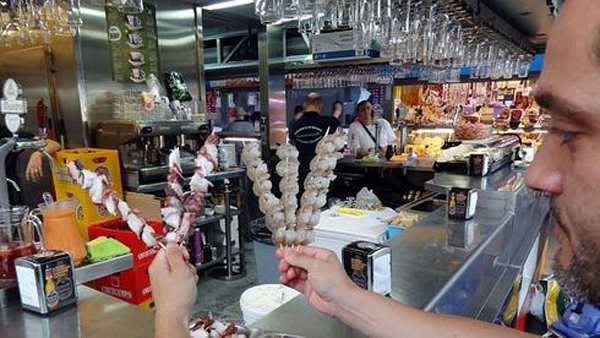 The Mercado Artarazana which is located inside Malaga's central market is a key place and the amount of people who gather there will prove it.
Here, you'll find a big variety of fried fishes as well as gambas, octopus or else anchovies.
If you arrive early, you will also have the opportunity to enjoy their paella.
4. La Tranca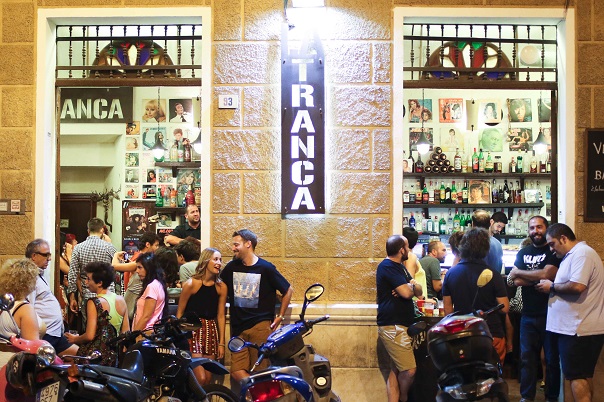 La Tranca is a typical Malaga tavern. It's a small warm place which is most of the time full of people.
The menu is not big but between the tortillas and the cheeses, you will definitely find what you are looking for.
5. Madeinterranea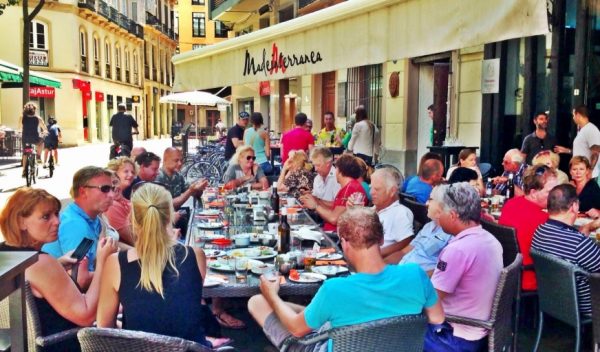 Madeinterranea is a tapas bar a little bit more modern than the usual tapas bar.
They serve fresh seasonal products as well as local fishes. Its a sympathic place that will delight everyone, youngs and olds alike.
6. Los Gatos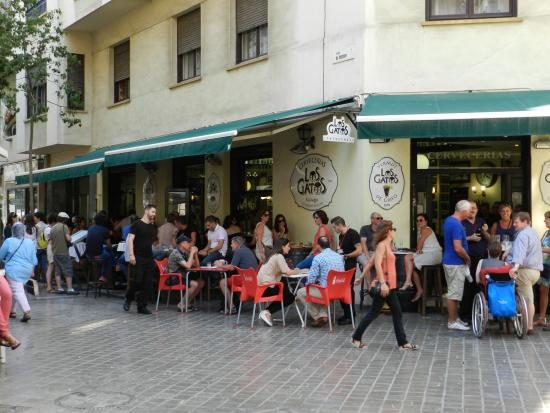 Los Gatos will offer you a small tapas to go along with your drink. Here, you will eat classic tapas such as the plates of Iberian ham.
A small curiosity ? you will also find this tapas bar in Madrid !